World
'Big tech' wins again on Wall Street on optimism about inflation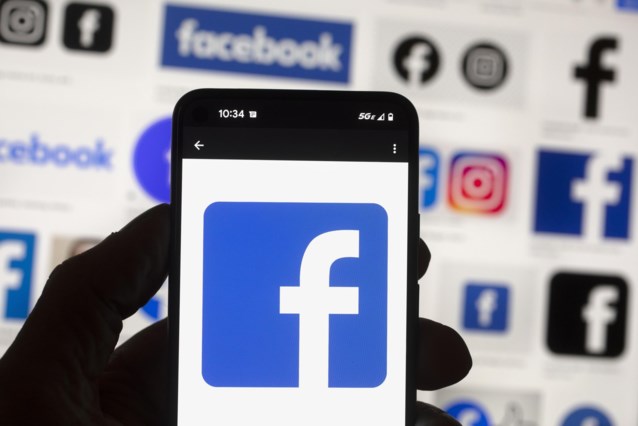 Before the market opened, the Federal Reserve's preferred measure of inflation came out. It decreased in December compared to the previous month, which may convince the central bank umbrella to raise interest rates less quickly. This can be especially beneficial for expensive tech stocks.
The Nasdaq, which includes many technology companies, closed 1 percent higher at 11,621.71 points. The Dow Jones index gained 0.1 percent to 33,978.08 points and the broad-based S&P 500 rose 0.3 percent to 4070.56.
Chipmaker Intel did not share investor optimism about the tech sector. The company lost 6.4 percent after disappointing quarterly results. Among other things, Intel had to contend with a weaker demand for chips for computers and data centers and saw turnover fall sharply in the past quarter as a result. The outlook for the coming months was also less than hoped.
Chip company KLA Corp also disappointed investors with the warning that earnings and revenues will be lower than expected this quarter. The stock lost 7 percent. The manufacturer of care products and cleaning products Colgate-Palmolive, which also came with figures, lost 5.2 percent.
Chevron lost more than 4.4 percent. The oil producer posted a record profit in 2022, but profit in the fourth quarter was lower than experts had expected. A day earlier, the stock rose almost 5 percent after the announcement of a large share buyback program of $ 75 billion. Credit card company Visa gained 3 percent after well-received results.
Hasbro fell 8.5 percent. The toy manufacturer is going to cut about 1,000 jobs worldwide this year to cut costs. That amounts to about 15 percent of the total workforce. According to Hasbro, toy sales during the major holiday season were disappointing.
The US government also released data on consumer spending in December. They fell for the second month in a row.
The euro was worth $1.0867, compared to $1.0859 at the close of the European stock exchanges. A barrel of US oil fell 2 percent to $ 79.43 per barrel. Brent oil fell 1.2 percent in price to $86.40 a barrel.