World
Bloomberg: Ukrainian army will receive GLSDB ammunition nine months after the conclusion of the contract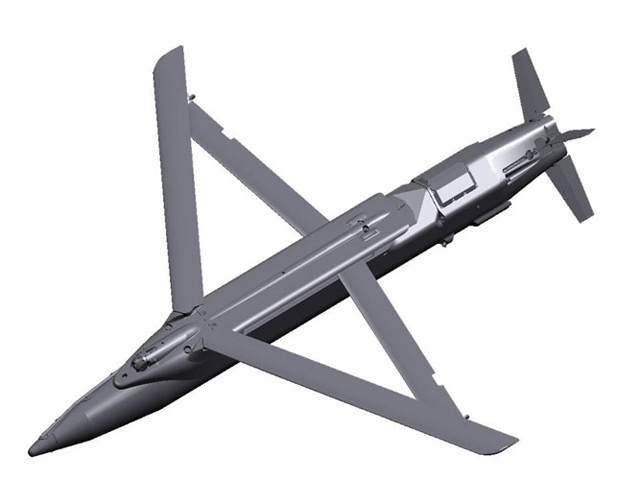 The American agency Bloomberg, citing a source in the US defense industry, reports that deliveries of small-sized high-precision ground-based bombs (GLSDB) with a range of 150 kilometers to Ukraine will begin only about nine months after the US Air Force concludes the corresponding contract.
The new package of US military assistance to Ukraine will include land-based bomb-tipped missiles from the American manufacturer Boeing. No more than $200 million will be allocated for their purchase, according to a Bloomberg publication. The total cost of the new package of US military assistance to Ukraine is $1.75 billion and it will be officially announced today, February 3, the agency said.
This publication is cited by many Ukrainian and Russian media.
The US military has stockpiles of GLSDB. It is not clear why the supply of these bombs requires a new contract with Boeing.
Official Washington has not yet commented on the publication of the Bloomberg agency.
A few days ago, Reuters wrote that the US authorities are preparing another $2.2 billion military aid package for Ukraine, which is expected to include, for the first time, GLSDB (Ground-Launched Small Diameter Bomb) precision-guided munitions with a range of up to 150 kilometers.
Recall that back in January, the media wrote that GLSDB ammunition would be included in the military aid package. However, this ammunition was not included in the previous package.
So far, the maximum range of missiles supplied to Ukraine has not exceeded 80 km.
In addition to the GLSDB, the next military aid package will include equipment for the Patriot air defense system, precision-guided munitions (probably the 155mm M982 Excalibur) and additional Javelin ATGMs.
The Ukrainian army is counting on the rapid delivery of GLSDB ammunition, which can be launched using HIMARS installations. The use of such ammunition would force the Russian army to relocate its weapons depots at a significant distance from the borders of Ukraine, which would greatly complicate the logistics of providing Russian military ammunition.